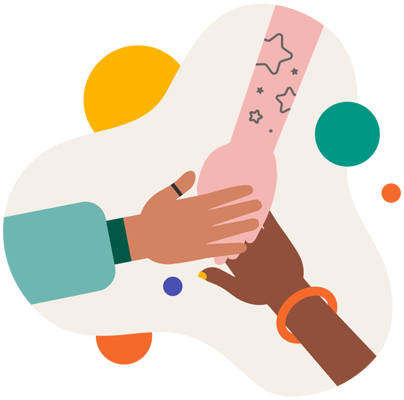 Your workforce wants to quit smoking: Tobacco users are eager for an employer cessation program. With Pivot Breathe, you'll see 5–10x more enrollments in as little as 30 days.
Increase quit success by 10–20x: Your employees will gain access to Pivot's FDA-cleared Breath Sensor, expert health coaching, comprehensive tools, and exciting challenges.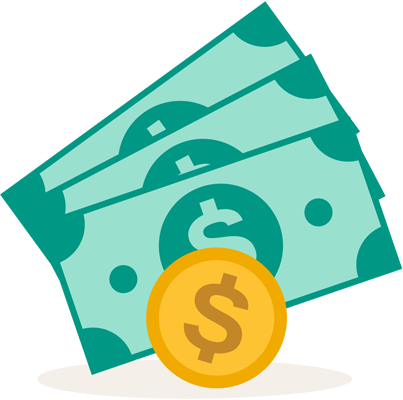 Reap the financial rewards: You'll reduce your company's annual healthcare costs by $4,000 for every employee who quits.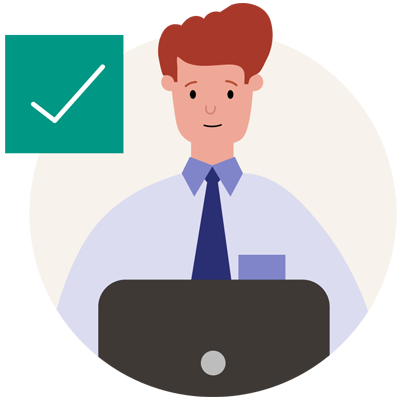 Stop tobacco's daily impact on your business: Supercharge your bottom line with reduced absenteeism and presenteeism while boosting productivity and a healthier workplace.