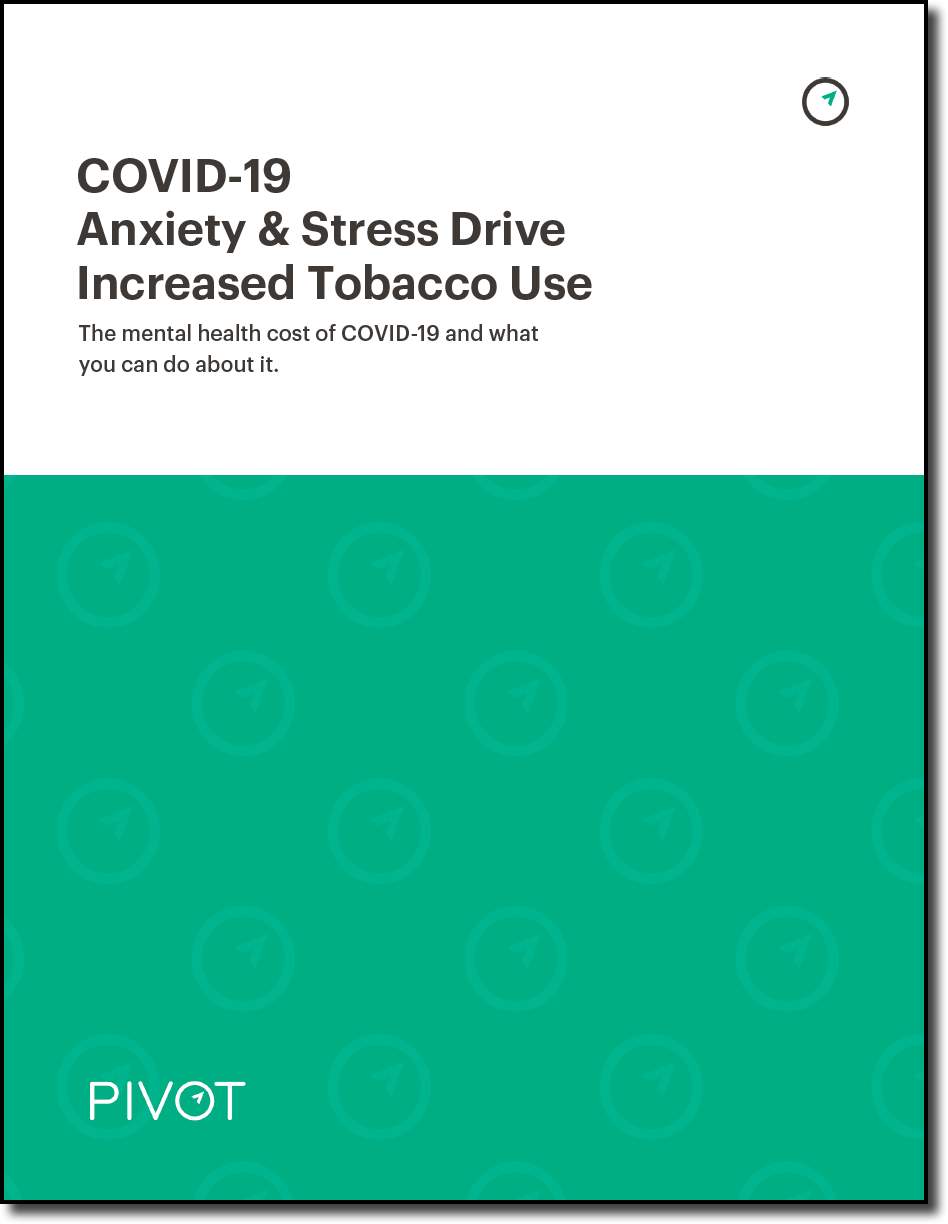 For the first time in decades, tobacco use is back on the rise.
Tobacco cessation has not been at the top of most benefits teams' priority list. But the pandemic has brought new anxiety and stress to our employees, and tobacco and vaping have become popular coping mechanisms. To reduce the compounding effects of tobacco use on a host of health-related issues, the right cessation program is essential.
Download the guide now to better understand these new challenges, and help your employees reverse this alarming trend.